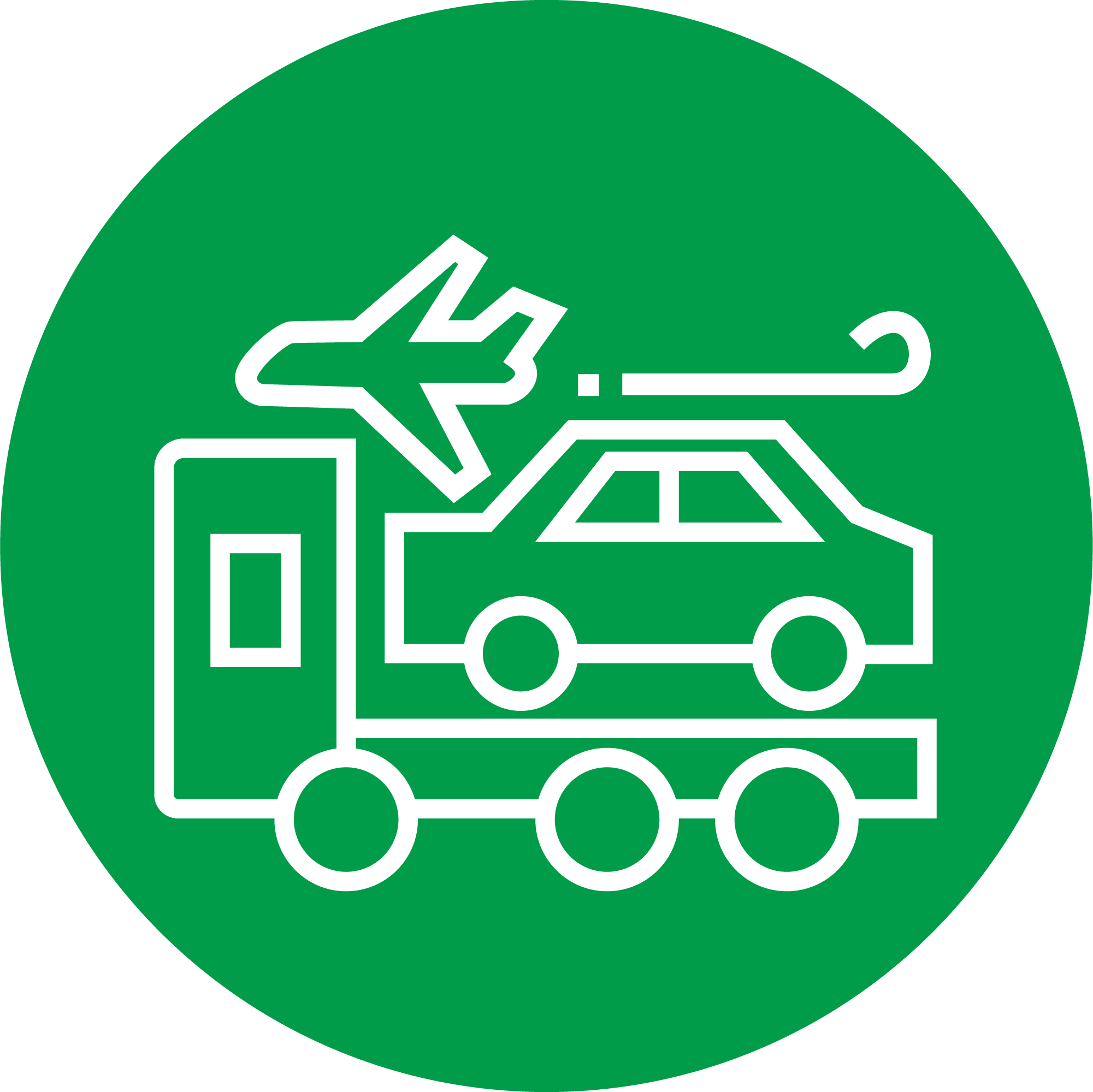 Both the military and civilian sectors benefit from numerous advances in terms of on-board electronic systems, sensors, specialized connected objects, critical systems or detection and supervision.
The multiple innovations range from hybrid and electric motors to Artificial Intelligence, impacting areas such as image processing, doubt removal, predictive analysis, biometrics, cryptography, securing data assets, cyber-resilience, and cyber defense.
The resumption of land or air traffic, the digital transformation of the supply chain and the need to strengthen security and safety are opportunities to develop a profitable and sustainable mobility while developing an economy of services and advancing decarbonization.
These new technologies feed innovation around intelligent, communicating, and autonomous vehicles, up to new supersonic crafts or constellations of nanosatellites.
The secure integration of these technologies, applying a 4.0 factory logic, guarantees production while improving passenger information, fleet management, maintenance, and operational performance, in a period of new private players and less captive markets. It is a major asset in times of complex cyber threats, geopolitical tensions and the militarization of space and cyberspace.